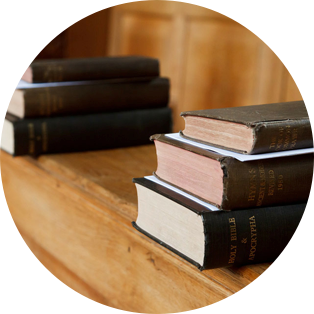 Impact Ministry
This is an opportunity for high school students to take a 1-hour Bible Class during each school day at Crown of Life (COL) Church, located just one block from Rigby High School. Currently, high school students can sign up to leave the high school during the 3rd period to report to COL for class and must be back to school for their next class after lunch.
Students may attend Impact for one or two trimesters each year through grades 9-12. No high school credit is offered, although students may elect to earn one college credit per trimester. Our partnership with Northwest Nazarene University allows NNU to award a credit for each trimester successfully passed.
If college credit is desired, parents/guardians are required to register their students for Impact class through NNU for $75/credit. Credits earned are transferable to accredited public universities and colleges as elective credits.
For more information, visit the Impact Ministry website.