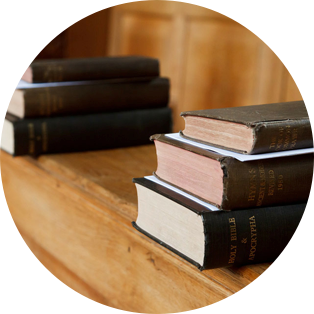 This is an opportunity for high school students to take a 1-hour Bible Class during each school day at Crown of Life (COL) Church, located just one block from Rigby High School. Currently, high school students can sign up to leave the high school during the 3rd period to report to COL for class and must be back to school for their next class after lunch.
Curriculum: The curriculum was developed by Awana for high school kids and is a non-denominational program.
Cost: The total cost for each student is $25, and scholarship monies are available.
College Credit: The students also have an opportunity to earn a college credit for attending the Bible class. No extra work is required outside of class time. The class is only pass/fail with no examinations. The college credit will cost $65 and will be administered through Northwest Nazarene University in the Boise Valley. The credit will transfer to any university, private or public.
Contact: Pastor Dave at pastordave@rigbychurch.com or (208) 419-9532 for more information.